Ready to discuss model sharing?
We're assuming that you're already in agreement that model sharing is an essential practice for effective collaboration in a BIM environment.
The question is: how do you do it?
Watch our quick summary video below and join us for a tour through the landscape of model-sharing options.
Our tour guide today will be this flowchart, which will take you to the best model-sharing option for you: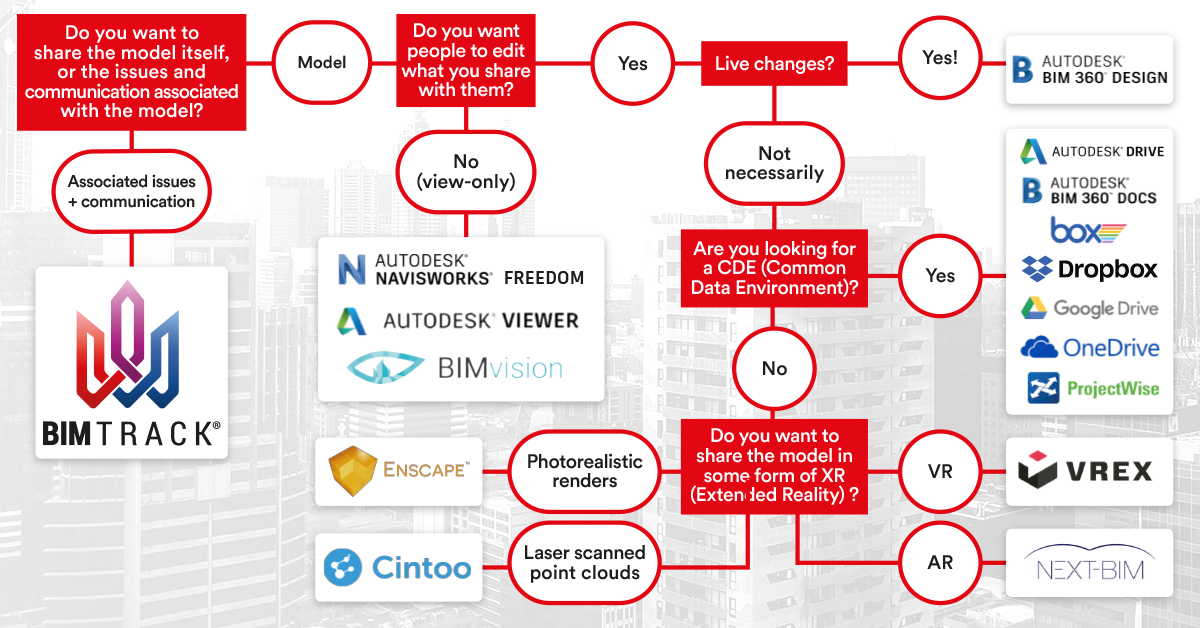 Figure 2: Follow the flowchart to find the best model sharing option for you.
DISCLAIMER: We cover some of our favorite model sharing options here, but obviously there are plenty more solutions out there. Let us know if you have come across any other great options or creative workarounds!
A brief history of model sharing options 
Humour us for a moment, and let's take stock of some of the recent and not-so-recent methods of sharing models.
The dreaded FTP server
File Transfer Protocol (FTP) is a set of rules which allows networked computers to exchange information. The process is simple; log in to an FTP server, dig around the file structure a bit to find the right folder, and exchange files. At the time, this was the best option available, but now it seems like a very clunky and outdated way of sharing models.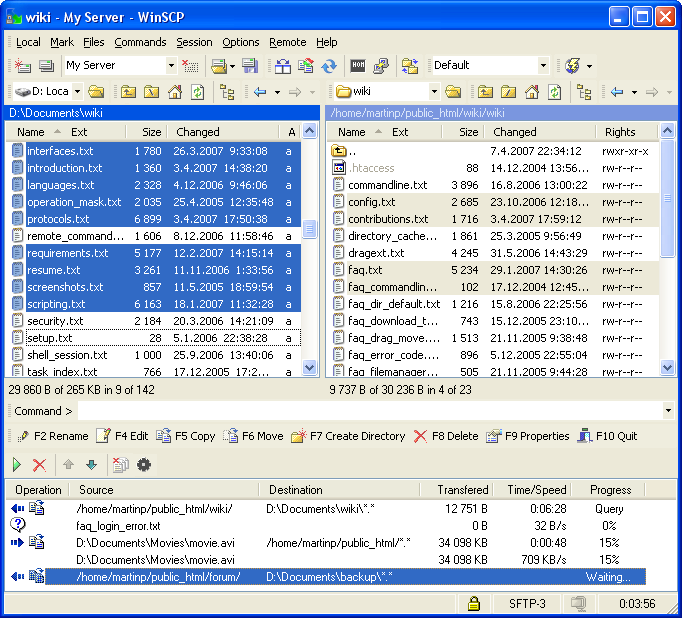 Figure 3: The FTP server seemed like a good idea at the time… 
Carrier pigeons (some call them USBs)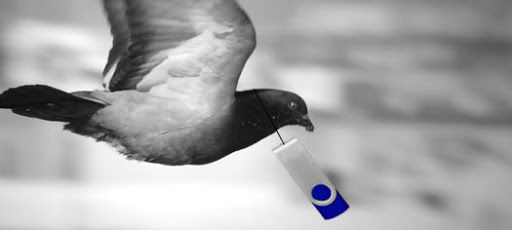 Figure 4: Sharing USBs via mail is an excellent way to keep your model from getting behind enemy lines. 
When the USB storage key came along in the early 2000s, there was a secure and slightly more practical way to share native models. If you don't mind the postage costs and the waiting, that is. Storage restrictions meant finding a USB with enough space would be difficult to post, and expensive. Forget sending hefty project folders or point clouds - using this method, model size often outstripped storage space! Throwing shade aside, the security level on this option is pretty unbeatable. For that reason, it is still a great option for model sharing on projects containing highly sensitive information. 
Here comes the cloud:
The rise of cloud-based storage and sharing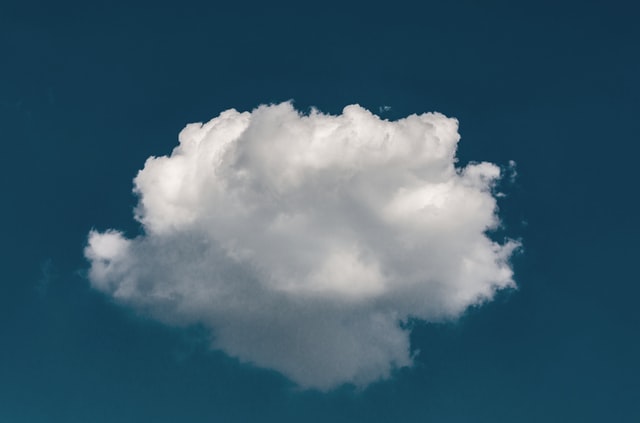 Figure 5: Cloud-based storage and model sharing has become an everyday essential in the AECO industry. 
Among a crowded early cloud-storage market in the early-2000s came serious contenders Box and Dropbox to replace the FTP. Microsoft One Drive (then known as "SkyDrive") and Google Drive soon followed suit. Cloud-based storage has become a mainstay for sharing models and documents in the AECO industry, facilitating quicker and easier collaboration between design teams.
The industry responded with platforms like Autodesk Drive (formerly A360 Drive), BIM 360 Docs, Bentley ProjectWise, and an AutoCAD integration with mainstream platforms like Google Drive, Microsoft Onedrive, Dropbox, and Box. We looking forward to seeing how these options continue to develop!
Finding the best model sharing option for you
With so many options available, it can be difficult to know which is the best for your specific BIM coordination context. Follow the flowchart and find out which is the best model sharing option for you 👇 
Question 1


Do you want to share the model itself, or the issues and communication associated with the model? 
Question 2


Do you want people to edit what you share with them? 
Answer

Navisworks Freedom, Autodesk Viewer, or BIM Vision
Navisworks Freedom
Navisworks Freedom is the free version of Navisworks, which allows anyone to view federated models as locked NWD files.
Figure 6: Anyone can view locked NWD models using Navisworks Freedom.
So, for example, a general contractor could take the NWD file with views specified, and send it out to contractors as a view-only copy. Think of it as the "PDF of Navisworks."
The main benefits of this model sharing method are that NWD files don't require any model preparation or complicated installation process by the viewer, and there's no risk of changes being made to the model by the people you share it with. 
Autodesk Viewer
If you prefer a cloud-based viewer, Autodesk Viewer is a great (and free!) option for viewing models via your browser. Just bear in mind that you can only access the file for 30 days before it is removed from the cloud for security reasons. 
BIM Vision
Another option is BIM Vision, a free open-source IFC viewer with an innovative approach to offering features as plug-in packages. You can use the free version to simply view IFC versions of models, or add features as you need them! The only downside here is that you need to go through the extra step of requesting or sharing the IFC file formats by email or another file-sharing method. 
Question 3


Do you want your collaborators to make live changes to the model? 
Answer

BIM 360 Design

BIM 360 Design is a design collaboration software that allows multiple authors to share access to and edit Revit models live. Changes to the model are pushed to the cloud and updated so that all collaborators have access to a single, up-to-date source of truth. One big benefit of this method is it puts an end to endless file re-naming and wondering which "Final Final FINAL version" really is the most recent. Think of this one as the Google Docs vs Microsoft Office of the BIM world.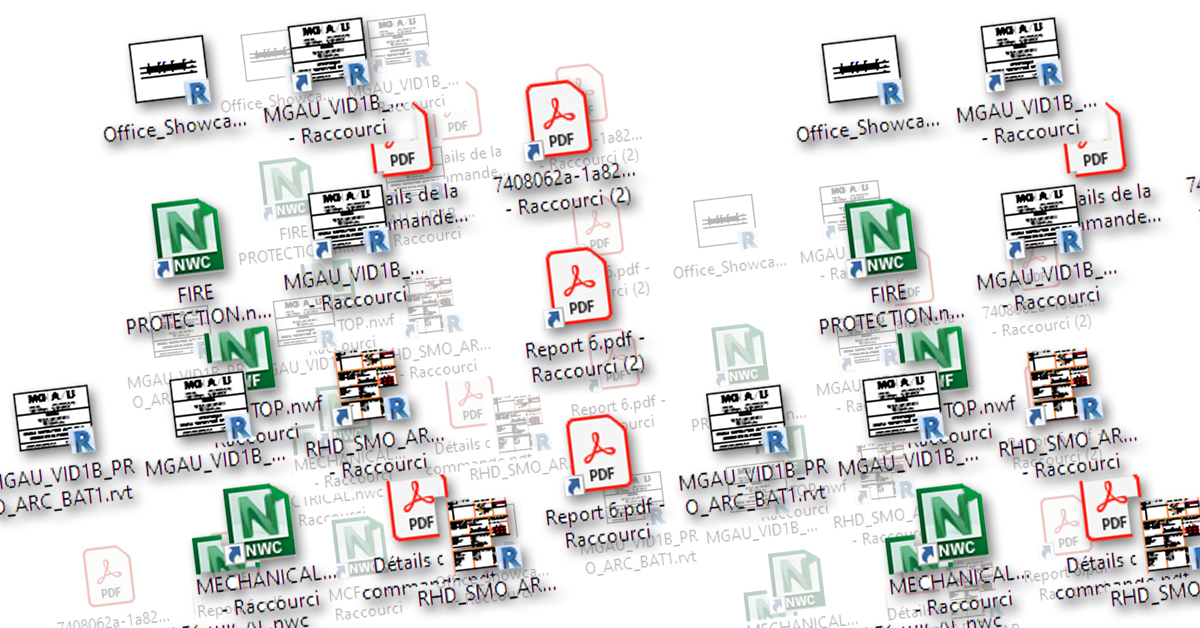 Figure 7: Eliminate the confusion of sifting through a mess of version files and opt for a live model sharing platform like BIM 360 Design. 
It also opens up awesome options for collaboration across firms, without the difficulties associated with traditional model sharing methods. For example, you could have a structural engineer working in the US, and an MEP consultant in Asia collaborating on the same project live. Both teams are able to access and edit the model easily without a complex hardware installation process, as the model is hosted in the cloud.
Psst: We have heard tales of brave folks who have managed to hack a live model sharing workaround using Revit file syncing and Dropbox.
We're not sure we recommend it as an entirely reliable option, but apparently it can be done! 
Answer

 Consider the CDE options

Ahh the CDE. It's a truly noble goal. Imagine a single environment where all data can be shared and kept up-to-date. In reality, it's tricky to find a single platform that does it all. One person's single source of truth might not be the same for another person or firm. For example, a GC could end up having their hand in 12 different CDEs, so we'd guess that none of them seem like true CDEs at all from where they're standing!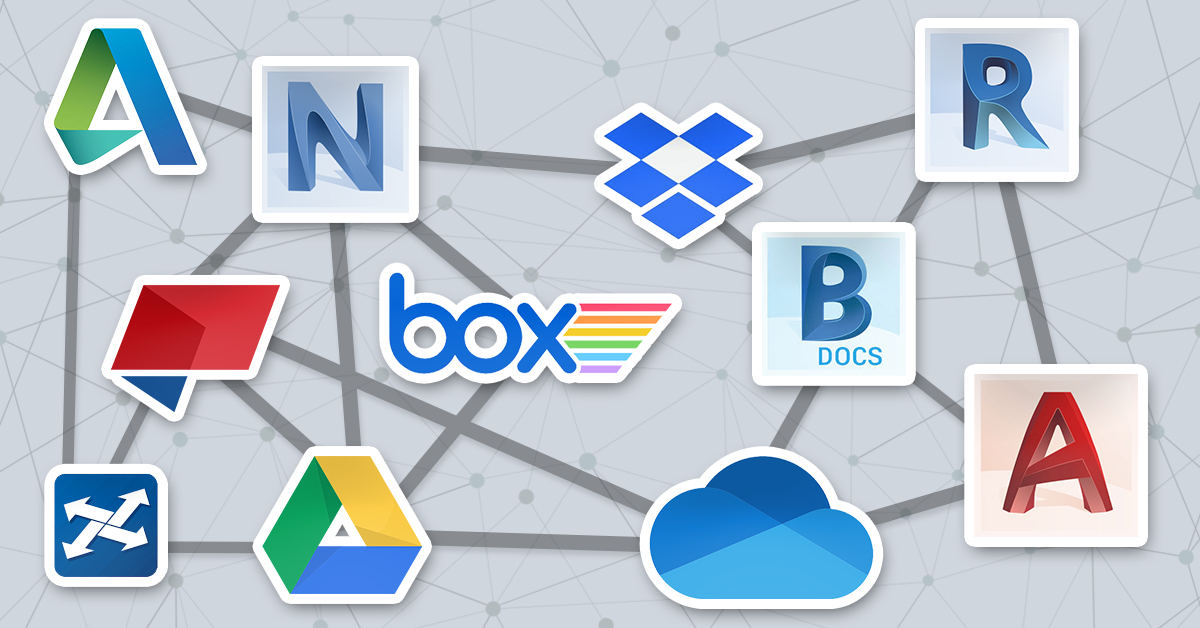 BIM 360 Docs and Autodesk Drive are pretty solid options, and well worth using if you already have access through an Autodesk package. Other industry offerings include Bentley ProjectWise 365, which might work well for you if you are already using their ecosystem. You can also use Dropbox/Google Drive/Box/Microsoft One Drive as a model and document sharing suppository, and these options keep getting better with developments like integrations with AutoCAD that allow you to view files as well as storing and sharing them. 
Question 5

Do you want to share in some form of XR?
(Extended reality) 
Sharing a model in some form of extended reality allows you to communicate more effectively with a wide range of stakeholders, including those not working in BIM software. 
Answer

Photorealistic Renders with Enscape

For example, an architect could easily share a link to a web-hosted photorealistic render in Enscape to share design intent more accurately with a client. Check out this sample project from Enscape and play with their walkthrough features:
Figure 8: Share models in photorealistic detail via web-based walkthroughs of renders using Enscape.
Enscape also offers a fantastic VR option for sharing renderings via immersive and interactive presentations. And by the way, you can now sync issues created in Enscape with BIM Track with the new BIM Track + Enscape integration. 👌
Answer

Virtual Reality with Vrex

Or, a design team could use Vrex to invite external consultants to a design review meeting in virtual reality to review and markup issues inside the model via headset or desktop mode. Of course, there are other great VR options available, but we are big fans of Vrex as you can use it seamlessly with BIM Track to raise and review issues in VR. 
Figure 9: Invite collaborators to review models in VR using Vrex.
Answer

 Point Clouds with Cintoo Cloud

Teams can collaborate on the QA/QC process by sharing laser-scanned point clouds for scan-to-BIM comparison. Cintoo Cloud allows teams to easily share laser scans with stakeholders via URL through their mesh-based web viewer. (You can also raise issues while reviewing point clouds and sync them seamlessly using the BIM Track + Cintoo integration.) Try out the web viewer with their demo project of the Volterra Baptistry Heritage site, scanned by the Volterra-Detroit foundation!
Figure 10: Easily share laser scans with stakeholders via Cintoo Cloud's mesh-based web viewer. 
You can also share point clouds as a structured E57 file or as a unified RCP/RCS file, and download unified meshes from Cintoo Cloud's web platform in OBJ, FBX or STL format. The big benefit of this platform is that it makes sharing massive amounts of point cloud data quick and easy, without having to max out your storage on another platform, wait for long downloads and uploads, or even resort to using a USB... 
Answer

 AR with Next-BIM, Spectar, or Synchro 

We're big fans of AR platforms for the AEC industry like Next-BIM, Spectar, and Synchro. Cutting-edge AR technology allows you to share models with collaborators in tabletop mode to more quickly visualise and spot issues in 3D, or to share and overlay models on-site for verification: 
Figure 11: Overlay models on-site in collaborative mode in AR platforms like NEXT-BIM. 
While this option is more suited to close-range model sharing with participants in the office or on-site, it's an incredibly powerful way to share model data, and a fast-developing area of technology. We're excited to see what the future holds for AR applications in the construction industry! 
Answer

BIM Track

BIM Track allows you to share issue-related comments and communication associated with a location in the model via XYZ coordinates. This makes it easy to see comments in-context, especially when you use BIM Track's add-ins to access issues directly in the authoring platform. 
Figure 12: BIM Track allows you to share issue-related comments and communication in-context from platforms like Revit, Navisworks, AutoCAD, and more. 
We think BIM Track is the perfect companion to the model-sharing options covered in this post. It works great alongside BIM 360, and its integrations with Enscape, Cintoo, Vrex, and Next-BIM mean that your issue-tracking workflow won't get interrupted, no matter how or with whom you're sharing your models.
So, the big question:
Can you use BIM Track to share models? 
Yes, as an OpenBIM platform we allow you to view and download the IFC models related to the project. However, we believe the best software is focused. As an issue-tracking platform, BIM Track's web viewer is primarily intended to provide context for issues, and make it easier to share this information with stakeholders not using BIM software. 
Figure 13: Share and view IFC models in BIM Track's web-based viewer for maximum issue context. 
Answer

Talk to the experts!

If none of these options suit you, we're guessing you must have some really specific model sharing requirements. Talk to an expert to discuss your specific coordination and model sharing needs, and maybe we can help you find a solution! And if you don't want to share your models, but need to make sure your issues are addressed, maybe BIM Track is worth considering.