If there's anything that drives us crazy, it's the inefficiency insanity of traditional BIM coordination workflows. 🤯
Poor communication is costing the AEC industry big time.
But the real question is: what's it costing you? 🤔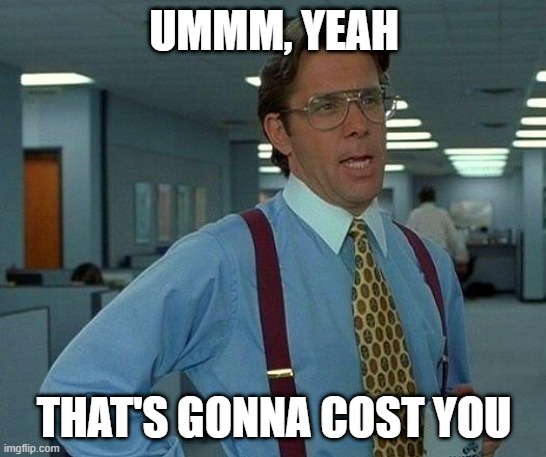 Architects and Engineers - you didn't get a degree to spend your time scrolling through endless email threads. 
Project managers - you've already got enough on your plate without poor communication derailing your team's progress. 
If you've had enough, read on to find out how much time you could save. We've also included some bonus tips at the end to help you fast-track online communication.
The cost of poor communication in the AEC industry
As well as being incredibly frustrating, miscommunication is taking a significant toll on the construction industry. 
A survey of nearly 600 construction leaders from FMI and PlanGrid found that rework caused by miscommunication and inaccurate and inaccessible information cost the U.S. construction industry more than $31 billion in 2018.

Fig 1.0: The cost of miscommunication for the U.S. construction industry according
to a survey conducted by FMI and PlanGrid. 
Poor communication is also at the root of many disputes that arise in the construction industry, according to Dr. Stuart Kings, director at Sypro and NEC4 co-author:
Cloud-based solutions to minimise contract miscommunication?
«Despite construction projects being valued in the millions, many project managers and construction teams still rely on managing contracts in the old-fashioned way – complicated spreadsheets, lots of paper, unrecorded phone calls and large email chains. With poor contract management being a major source of disputes between a client and contractor, the value of clear communication is evident.»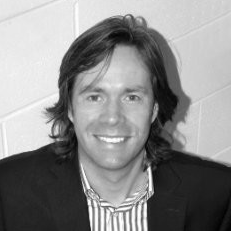 Dr.  Stuart Kings
Director at Sypro
NEC4 co-author
What can you do about it? 
It seems ironic that with the increasing amount of technology available, communication inefficiency seems to be on the rise. Because information is shared in different formats, software programs, and locations, it is hard to get the right information at your fingertips when you need it. 
In a traditional BIM coordination workflow, you have to go through the hassle of creating an email, describing an issue, attaching screenshots, specifying the objects involved, the location in the building, and then creating an additional procedure to solve the issue. 
Thankfully, BuildingSMART International came up with the idea to standardize BIM communication by creating the BIM Collaboration Format (BCF). The BCF format aims to increase interoperability between the different software platforms used to communicate and collaborate on a project. Cutting-edge building information management platforms solutions like BIM Track are based on OpenBIM standards like the BCF and IFC formats. 
Here's a side-by-side comparison of a traditional BIM coordination workflow vs. a more efficient BCF-powered workflow with BIM Track: 
Figure 2.0: A traditional BIM workflow vs. a BCF-powered workflow using BIM Track.
ROI Calculator - how much time could you save?
Try out our ROI calculator to see exactly how much time you could save by switching to a more efficient workflow: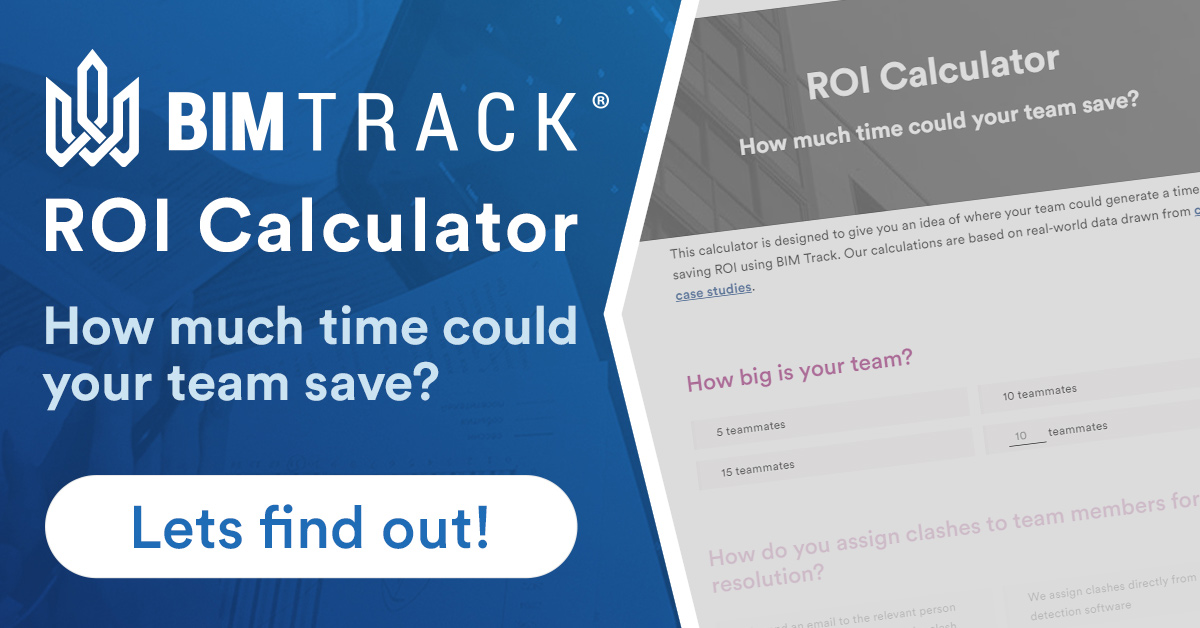 Figure 3.0: Find out how much time you could save using our ROI calculator.
We designed this calculator to give you an idea of where your team could generate a time-saving ROI using BIM Track. Our calculations are based on data drawn from client case studies who have seen real results on real projects.
Bonus: Fast-track online communication with these tips
You know the saying, "even if you have a Ferrari, it doesn't mean you know how to drive it."
Navigating this world of remote work, zoom meetings, and online communication can be tricky.
As a parting gift, we've compiled some helpful tips for some of the most-used apps to help you fast-track your online communication. 

Slack
Use the right channel to avoid spamming people unnecessarily, and tag the relevant people to make sure they are notified and can respond promptly.

If you need something done, make it clear that your message is an actionable item -

what

do you need and

when

? (

Bold text

can also be a handy way to highlight the most important pieces of information.) 

Keep it fun! Where appropriate, GIFs and emojis can help replicate some of that much-missed office banter and make your communication feel more human. In the words of Slack's Senior Customer Success Manager Christine McHone, "

Emojis are a language enhancer!

" 😉

Know when NOT to use slack - sometimes, a quick call or meeting can be more useful in getting to the bottom of something.

Zoom/Microsoft Teams
Turn your video on! 📹 Granted, you might not be having the best hair day, but it makes for a more engaging experience when meeting participants can see each others' faces and use non-verbal communication.

A bit of effort on your video call set-up will really pay off. Position your camera at eye level, use good lighting such as a window or light source positioned in front of you, and a headset with a mic to filter out background noise. If you're really fancy, a virtual backdrop can hide all kinds of clutter, pets, and children.

It sounds obvious, but use names when you're directing a question at a specific person/people. In the absence of real-life eye contact, there's no way for people to know who you're addressing over video!

Keep people engaged on larger calls by making the most of visual aids. Images, screen sharing, even hand gestures can go a long way. 
Some Helpful Keyboard Shortcuts
Closed a tab (or all of them) by accident? We've all been there. But all is not lost! A quick

CTRL + Shift + T

will bring them right back to life. 

Looking for the perfect emoji to complete your message?

Windows Key + .

will bring an emoji keyboard to your fingertips in a moment. 🤩

Why is it always impossible to find the mute/unmute button when you need it?! 🎙
To mute/unmute yourself quickly, use

Alt + A

in Zoom or

Ctrl + shift + M

in Microsoft Teams. You can also set up your

spacebar

as a "push-to-talk" button in Zoom.