Well, another year is almost in the books, which means time for a year-end recap!

So I figured I would write about 5 things (who doesn't love a good list) that were part of my 2021… and spoiler will still be part in 2022!
1.  BCF 3.0 is Here
In the summer of 2021, buildingSMART International announced the release of BCF 3.0.
Just in case you're new to BCF, as many are in AEC, here is how we got here:

This is the latest version of the BCF or BIM Collaboration Format, and it brings with it the introduction of the Foundations API V1.0. This new layer will be the building block for the all-new versions of BCF along with other openBIM initiatives from buildingSMART International.
While we likely won't see BCF 3.0 in wide use until the 2022/2023 AEC/BIM products and platforms come out, it is moving in the right direction. To learn more about BCF 3.0 you can watch the launch video below.
You can also check out my presentation "The BCF: Bringing Sexy Back" from Digital Construction Week 2021 to learn more about BCF in general.
2.  Work From Home (WFH) is not going anywhere
Love it or hate it, the days of working from home are not going away anytime soon. With that in mind, make the most of it! Move off the kitchen table and get a proper office set-up. The more conformable you are where you work, the less like "work" it will seem…
You didn't know Confucius was writing this post, did you? 😉.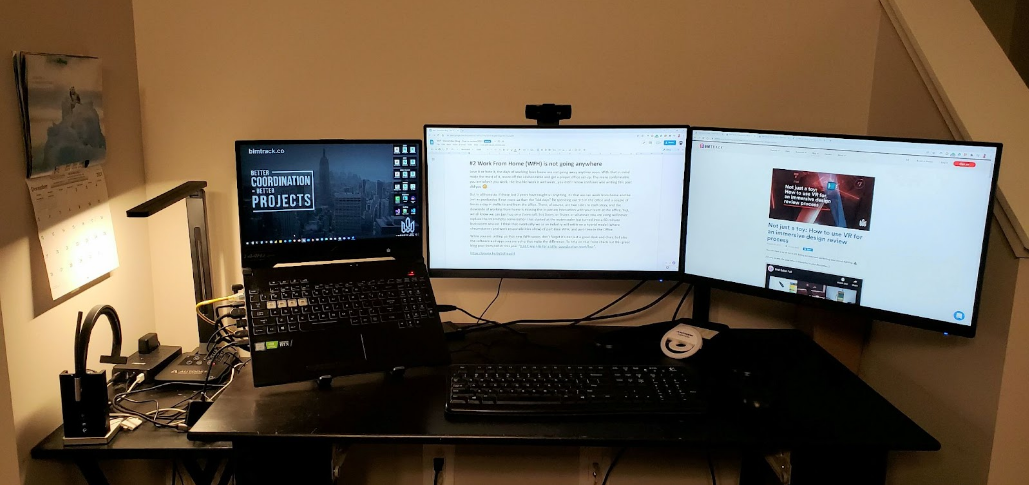 But in all frankness, if these last 2 years have taught us anything, it's that we can work from home and be just as productive if not more so than the "old days".  There, of course, are two sides to each story, and the downside of working from home is missing the in-person interaction with your team at the office. Yup, we all know we can just hop on a Zoom call, but Zoom, or Teams or whatever you're using will never replace the impromptu conversation that started at the watercooler but turned into a 60-minute brainstorm session. I think that we as an industry will eventually settle on a hybrid model (where circumstances and work responsibilities allow) of part-time WFH, and part-time in the office.
While you're setting up your WFH space, don't forget it's not just a good desk and chair, but also the software and apps you're using that makes the difference. To help on that front check out this great blog post from earlier this year "9 AEC app kits for a killer coordination workflow". 
3.  Dashboards for all!
I think it would be a stretch to say 2021 was the year of the dashboard, as they have been around in AEC for a few years now. But what I do think is true of 2021 is that they have started to be used as tools and not just graphics. I don't see this trend slowing down in the future either; it seems we (the royal we as in the AEC industry) have truly started to embrace the importance of the data we collect during a project…you know the almighty "I" in BIM!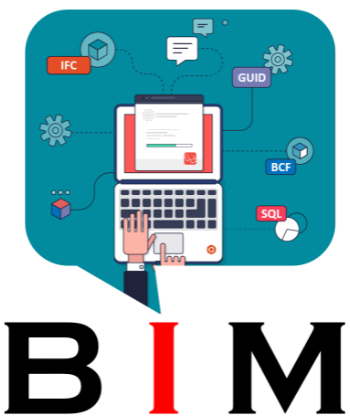 Many of these dashboard tools are powered by business intelligence (BI) software, such as Power BI, Tableau, or Google Data Studio to name a few. At first glance, these seem like just a fancy version of spreadsheets and pivot tables, but that's not really the case on closer inspection. I'm by no means a BI expert but I did spend some time this year learning more about Power BI. (Microsoft offers a free online instructor lead a full-day course to get you started called "Dashboard in a Day" which I highly recommend). When you dig a little deeper into any BI software, what you find out is it really is all about the data. Getting it to look good in the dashboards is only part of the battle. Having industry knowledge and knowing what project data is useful and not is great. However, without the ability to clean all the raw data to make it usable by your BI software of choice, you're stuck looking for a proverbial needle in a haystack! This is what Data scientists are in such high demand in the AEC world these days.
If you want to learn more about this topic we have a great blog post from September, "Business intelligence for construction: Power BI + BIM Track". If you like dashboards but don't have data scientists in your title, well we have your back there too with our Data Analytics as a Service solution.
4.  VR - Very Real in AEC
Virtual Reality, much like dashboards has been around in the AEC industry for a while but has truly grown into its own as a tool of the trade. This growth has come from a few areas:
Accessibility and Price
There are more headsets at more pricepoints to allow everyone access to VR

The computers and laptops required to run headsets have also come down in price and improved in performance (some headsets no longer need external computers)
Software and Apps 
The amount and variety have grown to expand functionality and workflows within AEC
Familiarity
More people are aware of the technology and using it on active projects

Less reluctance to "look silly in a headset" (but still a "thing" for some)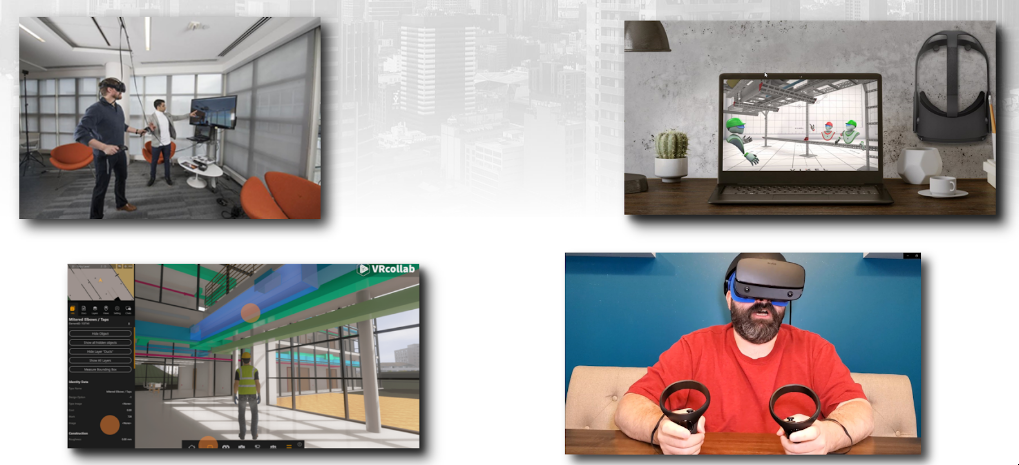 VR is not the only "reality" technology being used AEC these days, we now have
AR - Augmented Reality

AV - Augmented Virtuality

MR - Mixed Reality (a combination of the two above)

VR - Virtual Reality

XR - Extended Reality (a combination of AR, AV & VR)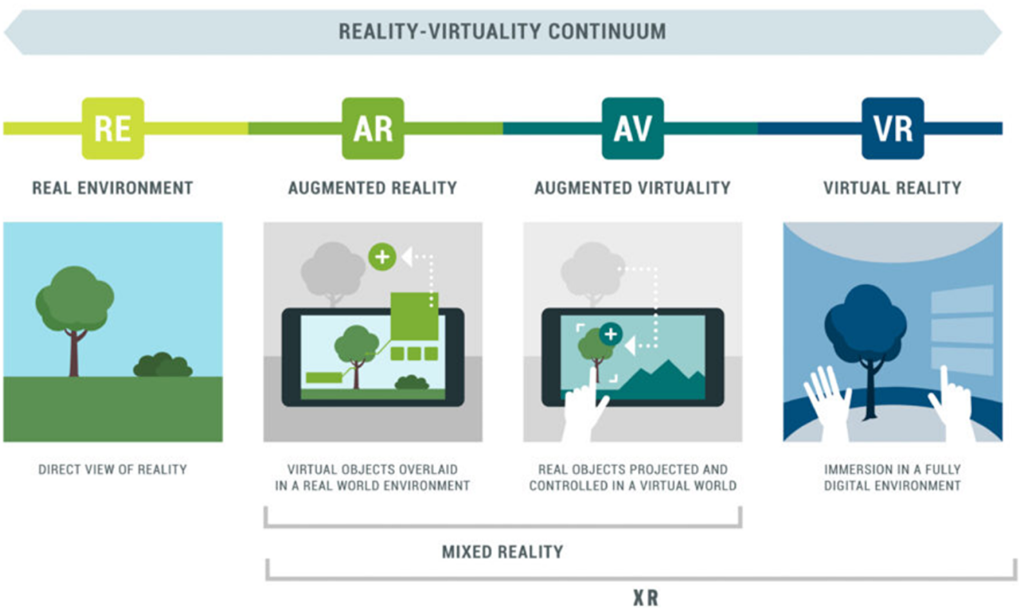 If you're interested in understanding more about virtual reality in the AEC industry, you can check out the BIM Track Blog Post from August 2021, Not just a toy: How to use VR for an immersive design review process You can also check out my presentations "Apps & Add-ins for Your VR Workflow" and " AEC Technology Fear, Fact, Future" from Digital Construction Week 2021 to learn more about some of the VR options available for AEC workflows today. And last but not least, below is a quick video about QA/QC and constructability review in VR with BIM Track's integration partner VREX.
5.  Coding for Everyone
In this rapidly changing and evolving AEC industry it has become apparent that understanding how to code, even a little, can be a real advantage. But in my mind, this doesn't mean everyone getting into the AEC industry has to have a double major that includes a Computer Science degree. The real skill is knowing when your coding skills are enough and when a problem will require more than a quick fix.  
There are many languages you can learn if you want to code for AEC, like C#, Python, and JavaScript to name a few. If text-based coding isn't your thing getting started with a visual programming language like Dynamo or Grasshopper might be the way to go.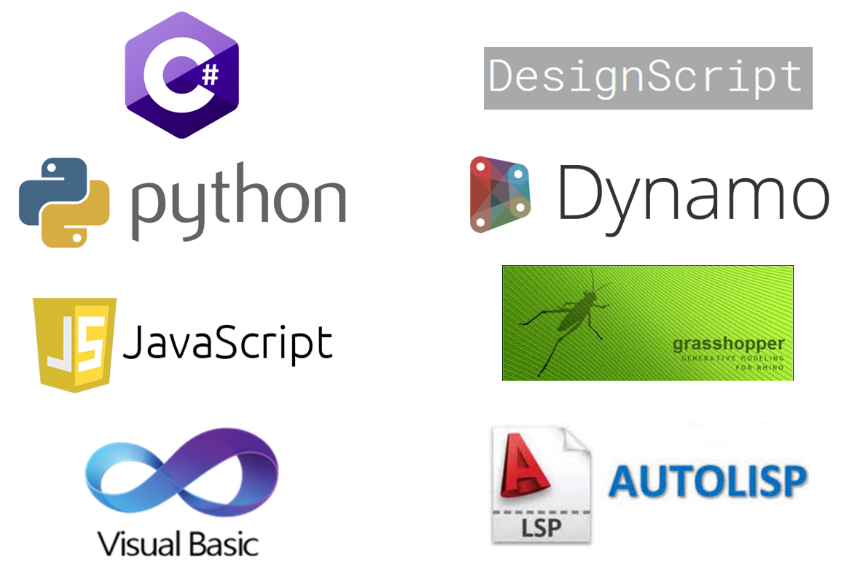 The hardest part of starting is the decision to start, of course, after you have decided to start, the really hard part is to keep going! For me, that means different ways of learning. I've used books, YouTube, self-paced learning, instructor lead learning, and the real game-changer for me currently is doing lots of little projects. But before you begin your journey to becoming a coder (or at least getting some code-ish skills) read this blog post from the Programming Zen blog: "25 Pitfalls When Learning to Program". The mistakes and frustration I could have saved myself during my ongoing coding journey if I started here! (3 & 4 get me every time!)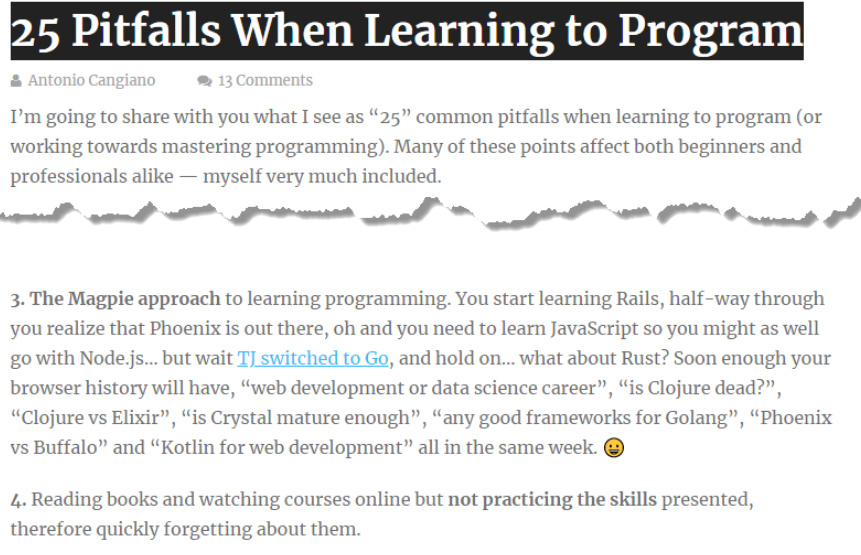 Now, of course, not everyone needs to know how to code, and for some, it just won't be their cup of tea, as explained in the video below. However, for those looking to learn a little more and get some resources to help out along the way check out this blog post Learning to Code – JavaScript Edition (tips and tricks apply to all languages, not just JavaScript).
I just scratched the surface of workflows, technologies, and stories that could have been in this re-cap. But these five: BCF 3.0, working from home, Dashboards, Virtual Reality, and coding in AEC for the non-coder all hold a special place in my 2021. Hopefully, some of them played a part in your year too. 
Now just like 2021, this re-cap has come to an end.
Happy holidays to all from the BIM Track team! 🎄