We are excited to announce our very first virtual reality integration with Vrex by Vixel, a VR platform that allows users to host virtual meetings inside their 3D models. Meeting attendees can join using their own VR headset to access features like teleporting, flying, creating and marking up issues, or as an observer of the VR session using the desktop mode. 
Thanks to Vrex team's hard work, this integration with BIM Track offers some amazing possibilities for hosting remote design reviews and coordination meetings, and bringing key stakeholders into the coordination process remotely before making decisions.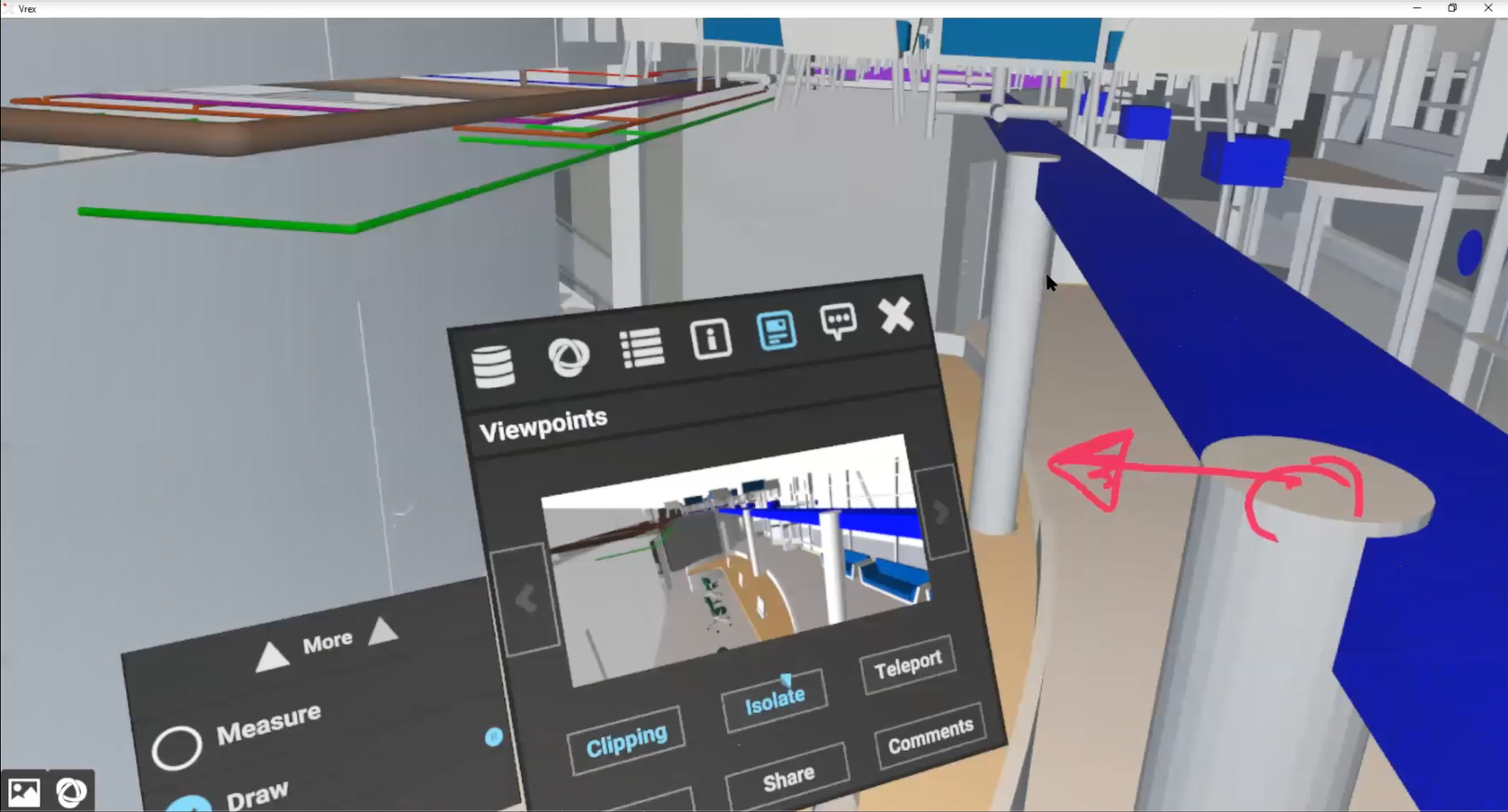 View, markup, and create new issues in VR with the Vrex + BIM Track integration
Discover more about how to retrieve issues raised in Vrex in Revit, Navisworks, AutoCAD, and more via the integration with BIM Track in our joint webinar that took place on June 18th.
This webinar covered:
How to set up a workflow to exchange models and sync issues between BIM Track and Vrex to ensure up-to-date information

Access BIM Track issues in VR and teleport directly to the issue location 

How to create and markup issues, add comments, views, change status or re-assign issues live during the VR session

How users can access issues raised or reviewed in VR in authoring software through BIM Track's integration ecosystem for fast resolution